KeyPrivate
Federate/Keytrade Bank
The world belongs to early risers
The Briefing
Increasingly, we organise our time more closely to fit in the things that are important to us. Federate asked us to create a film to launch "KEYPRIVATE", a new solution for discretionary asset management from Keytrade Bank. This modern bank puts the latest means of communication at the disposal of their clients – people for whom time is really important.
The story we wanted to tell
We wanted to represent the innovative character of the bank through the people featured in the video. These early birds are in charge of their lives, they seize the potential of each new day and enthusiastically embrace original products and technology. We filmed scenes that conveyed all these different aspects at once, avoiding the stereotypical images often used in this kind of film.
Federate wanted the idea of sunrise to be central to the film. In order to respect this concept within a short deadline, in the middle of December, we decided to shoot most of the scenes in Portugal.
Valentine de Wouters, Producer.
Shooting
Since we wanted to show people engaging in various activities at sunrise, we filmed at five am each day using only low-angle lights and combined these with sunset footage. To remain within budget we had to be able to move quickly to, and within, each location, so we kept our team and equipment light. With our Alexa mini on our shoulder, our drone and handheld Ronin camera we captured constant movement to reflect the energy of the characters.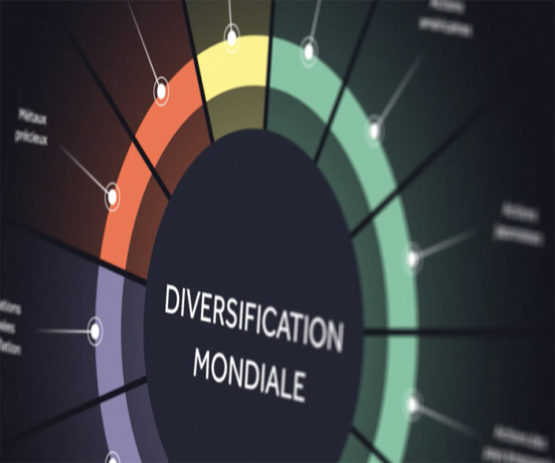 Postproduction
Several versions of varying lengths were produced. The longest, one-minute version, included an informative sequence on Keyprivate's online product. The client wanted to show actual web pages. In order to be able to glide over these images and make them more dynamic, we put them in a 3D setting and then integrated them into the actual footage.
Broadcast
The film was widely broadcast online in different formats, in both French and Dutch, as part of various campaigns.
All Films