Imagine Tomorrow
Degroof Petercam
Brand image film for Degroof Petercam
The Briefing
Degroof Petercam is changing. So the bank asked us to produce a brand film that illustrates this change. There was no need to explain jobs, or show clients and banking operations. The idea was to reach out at an emotional level, to build a positive vibe around the name and illustrate how the bank accompanies its clients into the future.
The story we wanted to tell
We decided to work on the theme of 'tomorrow'. We all think about it. But what do we expect tomorrow to bring? How do we imagine tomorrow? What are our dreams, hopes, challenges? We show characters confronting their own wishes, projects, elements in nature or progress.
The dreamlike atmosphere conveys Degroof Petercam's values and generates a powerful visual emotion that lets us project our own future.
I wanted emotion to drive the film from inside. Each sequence acts like a painting in which a character faces up to their dreams, ambitions or projects.
Laurent Stine, Film director.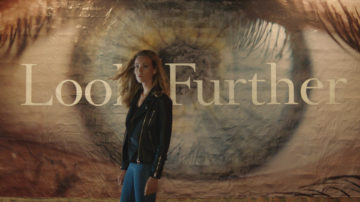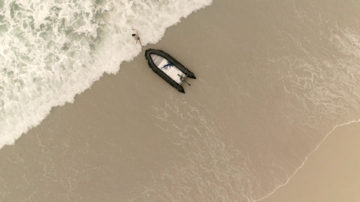 Shooting
We had to produce the film in the depths of February and show many different situations in very different locations. Very quickly, South Africa became the obvious choice for the range of decors, the ease of casting and above all the incredible weather.
The director came with a remarkably precise moodboard of the sequences he wanted to shoot. The remarkable scouting work done by the executive producer enabled us to shoot in natural decors.
The South African shots were completed by some scenes in and around Belgium to give a local feel to the film as a whole: the High Fens (Hautes Fagnes), canals in Ghent and a Brussels high-rise.
Postproduction
The editing was handled in-house and the soundtrack was given particular attention. After considering several options, the director suggested a classical music piece. The idea was to use a track that is strong enough to appeal to Degroof Petercam's audience – music that is part of our collective unconscious and with a strong emotional appeal. Cum Dederit is pure Vivaldi, taken from one of his sacred cantata, re-recorded in order to match the length and rhythm of the film.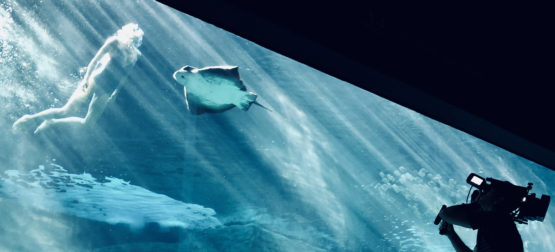 Broadcast
The film is featured on Degroof Petercam's homepage and is used regularly in the bank's communications.
All Films