A scratch, a blow, a hockey ball!
Wondercar / The Crew
Commercials for the Wondercar body shop chain
The Briefing
This is the second year in a row that advertising agency The Crew has called on DoubleDouble to produce commercials for Wondercar. The brief: to produce several formats of the same story for an online campaign. 
The story we wanted to tell
Wondercar's commercials are always based on the same narrative concept: the owner of a car sees his beloved vehicle damaged following a quirky or touching event. A blow, a scratch? No problem, there's Wondercar. This year, it's field hockey star Vincent Vanasch who wrecks his own car after a clumsy stop.
"How do you make people smile in 15 seconds? First of all, you just have to do it in 6."
Laurent Stine, Film Director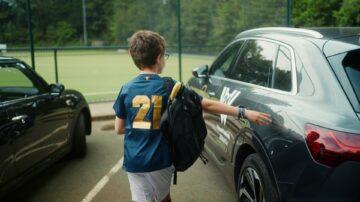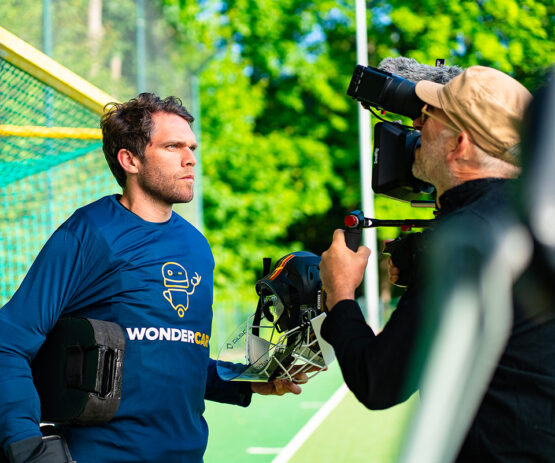 Shooting
To add a touch of humor, we've created a number of side characters among the audience. When Vincent Vanasch stops a ball, it lifts off into the air, followed by the stunned gaze of the spectators. This gallery of characters allows us to produce several versions of the montage with one or other of them. The entire spot was shot in one day, in a field hockey club in Brussels and in the group's own body shop.
Post Production
We put together different formats: two 15-second spots, two six-second spots and even an alternative version where this time it's not the car that's broken, but the camera. The soundtrack uses sound design to great effect, giving the whole package a truly dynamic feel. We recreated a field hockey ball in 3D to accentuate the fall onto the car.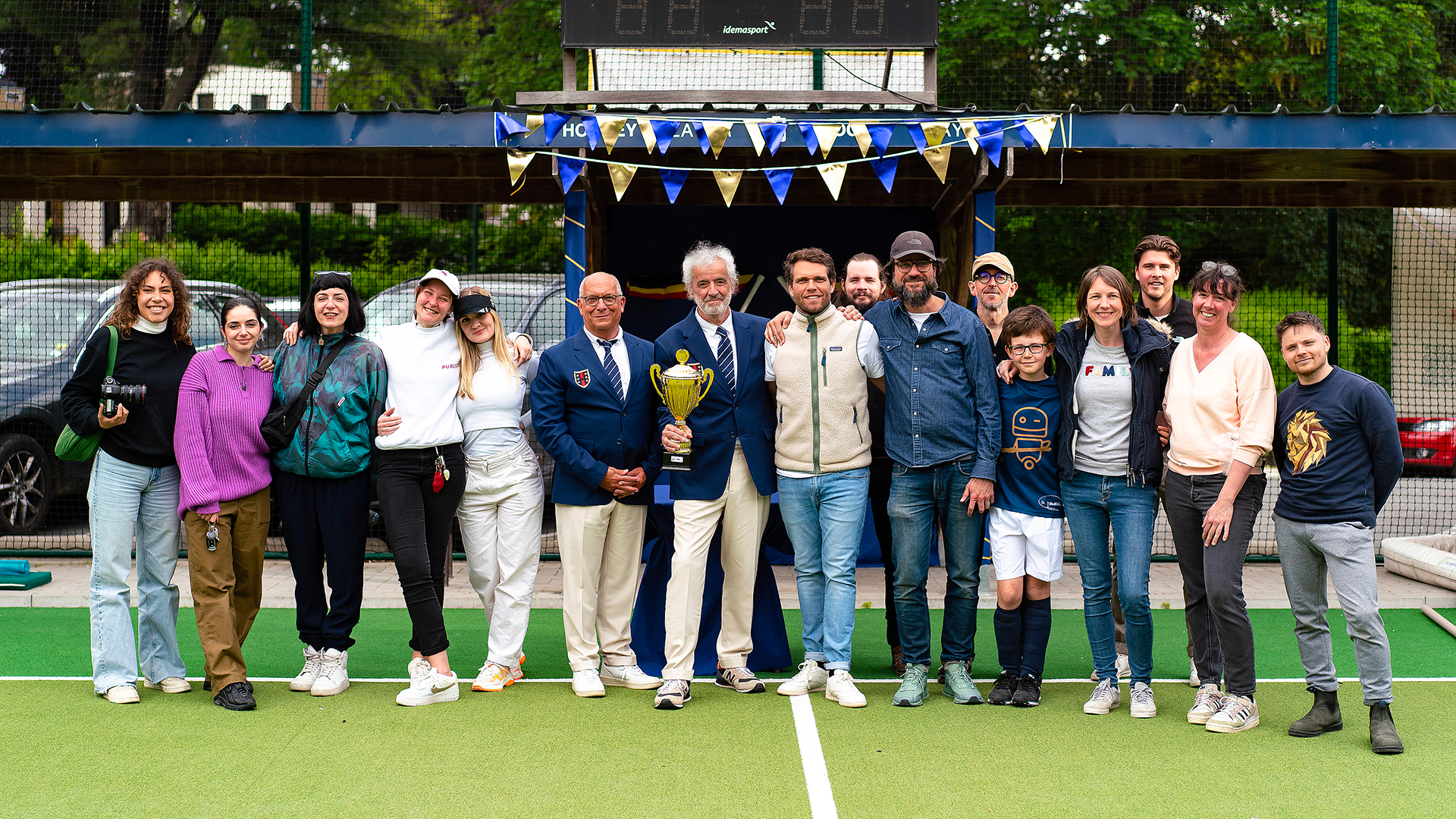 Broadcast
The films are broadcast online as part of various campaigns organized by Wondercar on social media. These spots are in addition to the films produced last year. Back then, the stars were young children behind the wheel of go-karts and other bicycles, who were far from gentle with their father's car.
All Films