Saint-Luc 2025
Cliniques Universitaires St-Luc
Healthcare: the integrated experience
The Briefing
One of Belgium's leading medical institutions – the St-Luc University Clinics – has started an ambitious renovation process that covers not only architectural aspects but also its internal organization and workflow. Between now and 2025 they will make fundamental changes to the whole care process. This is why they called on us to produce a film that would help explain it to employees.
The story we wanted to tell
Our film focuses on the patient's journey, from the first contact to beyond surgery. We follow a character from the moment he gets an appointment with a doctor, detailing the integrated path he will soon follow.
Character animation is really the most challenging part of CGI films. You're not just moving arms and legs. You're giving a puppet its personality.
Rafael, Art Director.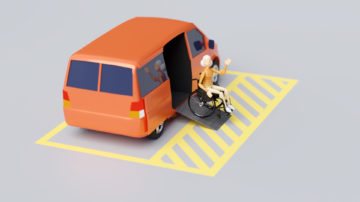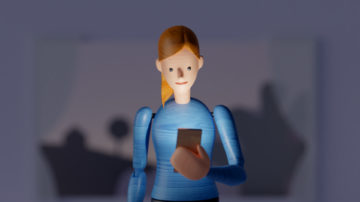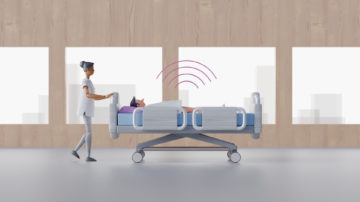 The creative process
We used the 3D software Blender as the main tool for this project. After scripting and storyboarding, we modelled and rigged the characters. We then built the sets and the props, little scenes and shot with our virtual cameras. These steps cover all stages of 3D filmmaking, and we did them all in-house.
Broadcast
This film was the main communication support for a series of presentations by St-Luc's director to his employees. Nurses, doctors, administrative staff; they all got a glimpse of what the future looks like at their workplace.
All Animations